About Us
Founded in 2002, Genex Partners has served over 300 clients across industries.
Our market and industry experts have helped steer complex management issues, from strategy to execution in local and global scale.
We work together with our clients as partners to realize sustainable transformation by developing genes for continuous challenge and advancement in individuals, organizations, and society by promoting actions and delivery of tangible results.
Global Coverage
Genex Partner is a proud member of Cordence Worldwide, the global consulting partnership.

Cordence Worldwide is a global network of truly connected consultancy firms with the ability to think and deliver together. We unify firms with shared values and diverse specialized experience from across the globe, using expert perspectives to create solutions and synergies which lead to real competitive advantage for our clients. Our Member Firms share world-class capabilities and expertise but maintain the autonomy to serve each individual client free of distant influence or agendas.

Our member firms are the leading independent consultancies in the Americas, Asia-Pacific and Europe, with nearly 70 offices in 25 countries and more than 5,100 consultants. We have been working together for more than 16 years, living our shared values of "Total client focus", "Honesty and integrity", and "Delivery of tangible value".

It's Connected Thinking to help you Get Ahead of What's Next.

Learn more at www.cordence.com
Management Consulting Services
Bringing our market and industry expertise, we deliver solutions for growth specifically for each client organizational needs and characteristics. We support individuals in client organization play their optimal roles to achieve their business goals by approaching various layers of organization as equal partners and by enhancing organizational capabilities.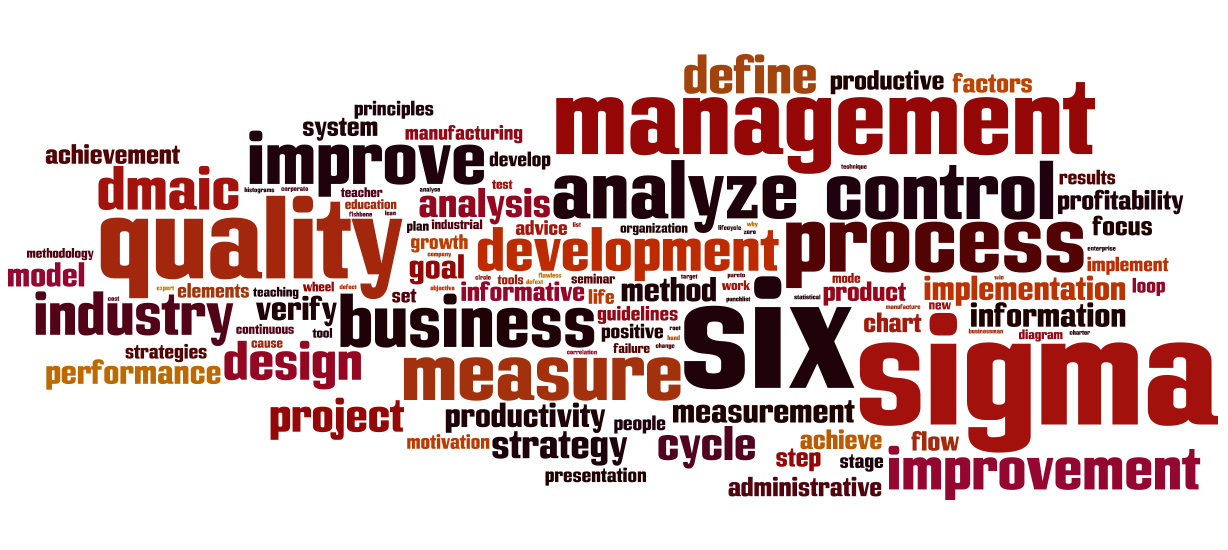 Six Sigma Implementation Services
Our Six Sigma / Lean Six Sigma experts help implement methodologies and install management system to organizations in various industries. Our support is not limited to training and coaching but also assisting the overall program management office and stepping in to play the role of Master Black Belt.
Business Diagnosis, Growth Opportunity Analysis
Business due diligence (1st/2nd phase)
Corporate value evaluation
Improvement opportunity evaluation
100-day plan drafting (potential quick wins)
Support programs such as due diligence for executives to be invited
Growth (/Reconstruction) strategy planning
New business development / M&A strategy planning
Business plan refinement
Market / Brand strategy planning
Organization reconstruction
Execution Support for Transformation / Growth (realization of rapid organic growth)
From executive meeting to on-the-ground support
Corporate value enhancement by increasing sales revenue
Internal talent discovery and human resource development
Establishment of transformation by installing system to support continuous problem solving
Growth support by Repositioning /
M&A
Roll-up strategy support

Market assessment
Target evaluation
Business / Operational due diligence

Post merger integration (post acquisition business and organizational integration)
Business Sell-Off (selection and concentration),
Exit Support
Equity story construction support
Portfolio reconstruction, business reorganization support
Sell-side business due diligence
Recruiting
We are recruiting year-round for management consultant positions.
Role:
Management consultant
*All new graduates will start from Analyst position
Requirements:
Graduated, or graduating 4-year university in Japan or overseas with degree(s)
Role:
Management consultant
*Position will be based on your experience and interview evaluations
Requirements:
Experience working for a business corporation, government office,
management consulting firms and other organizations
*Consulting experience or qualifications are not required
Tokyo office:
Address:
Shirokane Takanawa Station Bldg.
1-27-6 Shirokane
Minato-ku, Tokyo
Japan
Phone:
+81-3-5795-3211
Offices worldwide: